"running for the future",WATA staff take part into the Marathon event in Zhuhai Hengqin
---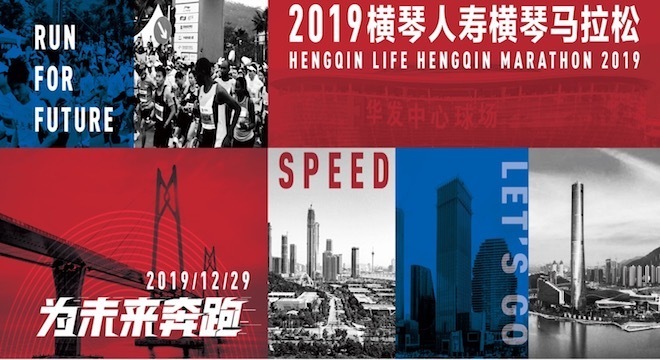 On December 29, the 2019 Hengqin marathon themed "running for the future" was started at the financial base of Hengqin New District, Zhuhai at 7:30. This event attracted more than 13000 participants, including a group of runners from Macao, who were running on the beautiful track around Hengqin International Leisure Tourism Island, which is a combination of ecology and modernity, to appreciate the charm of the tourism island and participate in the first marathon event after the 20th anniversary of the return of Macao.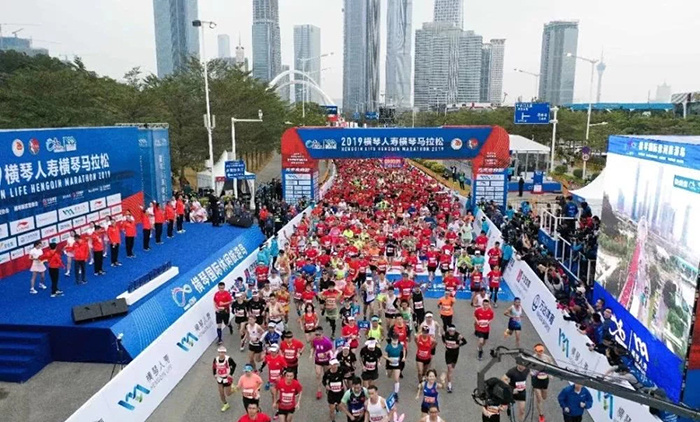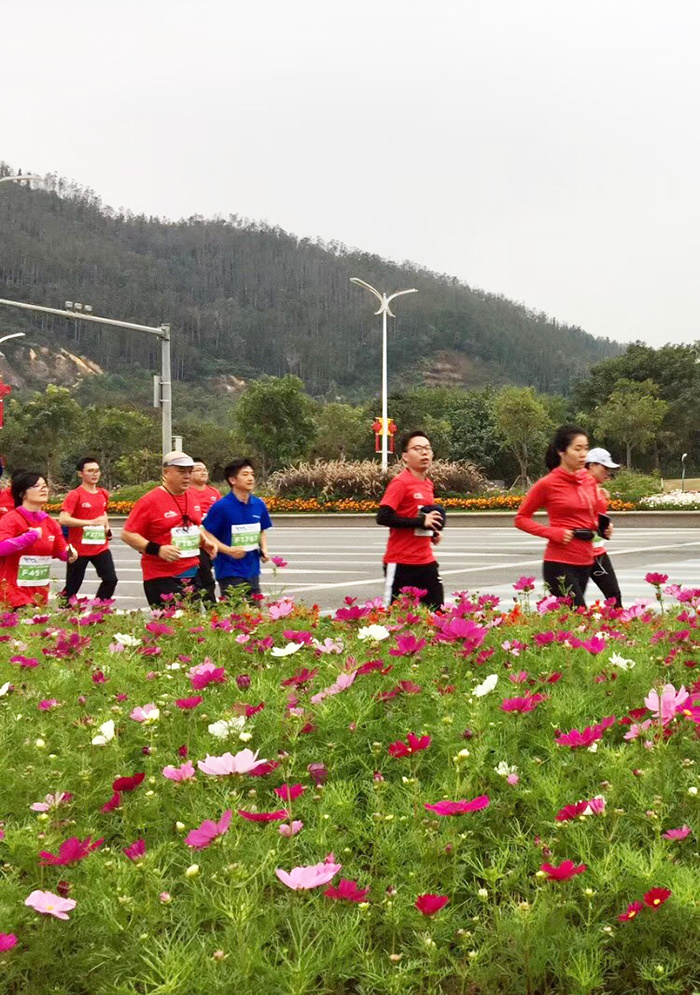 There are three events in this event: marathon, half marathon and mini marathon. The starting point of the event is located in the Hengqin financial base, which shows the development blueprint and achievements of the financial industry in Hengqin new area. It passes through the Hengqin port business district, the two sides of Tianmu River, Guangdong Macao cooperative traditional Chinese medicine industrial park, xingledu Park, Huahai corridor, mangzhou wetland, Hengqin second bridge, wisdom island and other landmark buildings and scenic spots with Hengqin characteristics. The line covers the whole island of Hengqin, which is a marathon around the island.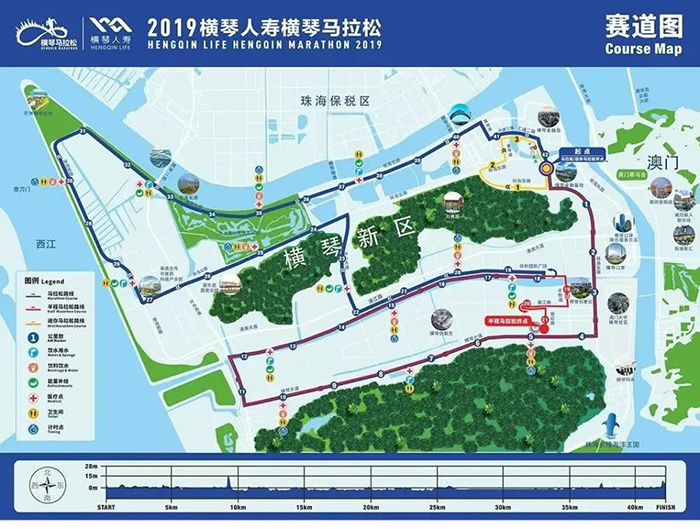 After intense competition, kipkoech from Kenya won the men's marathon and Lu Ying from China won the women's marathon.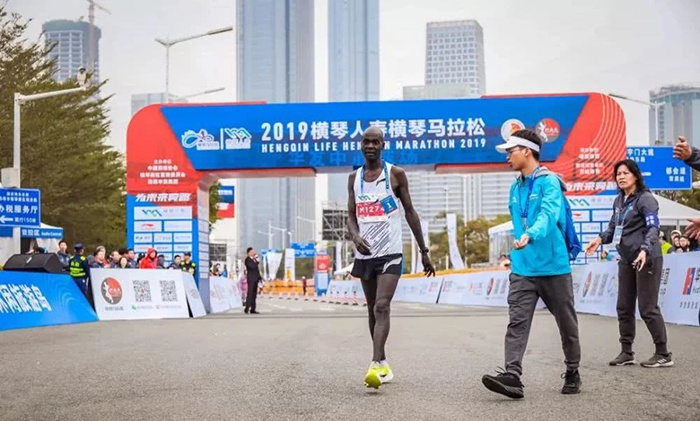 Many employees of Huatai participated in the activity, embracing the new year with full positive energy in a running manner.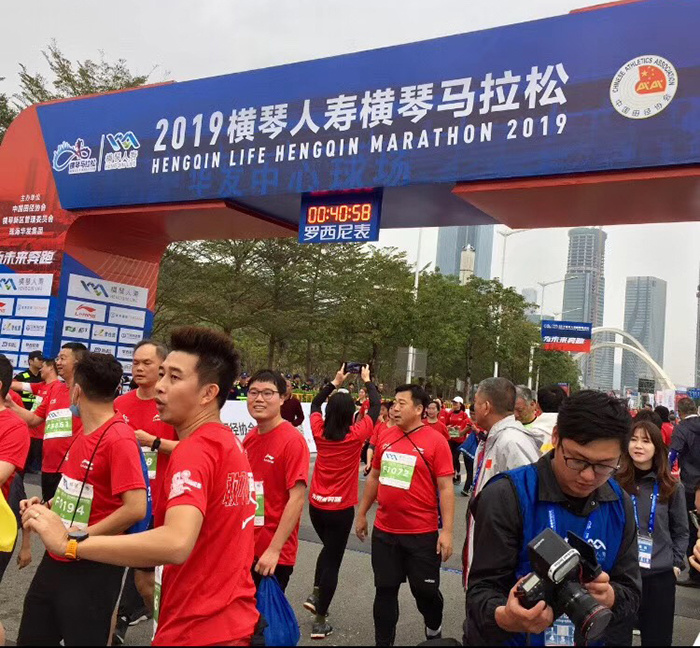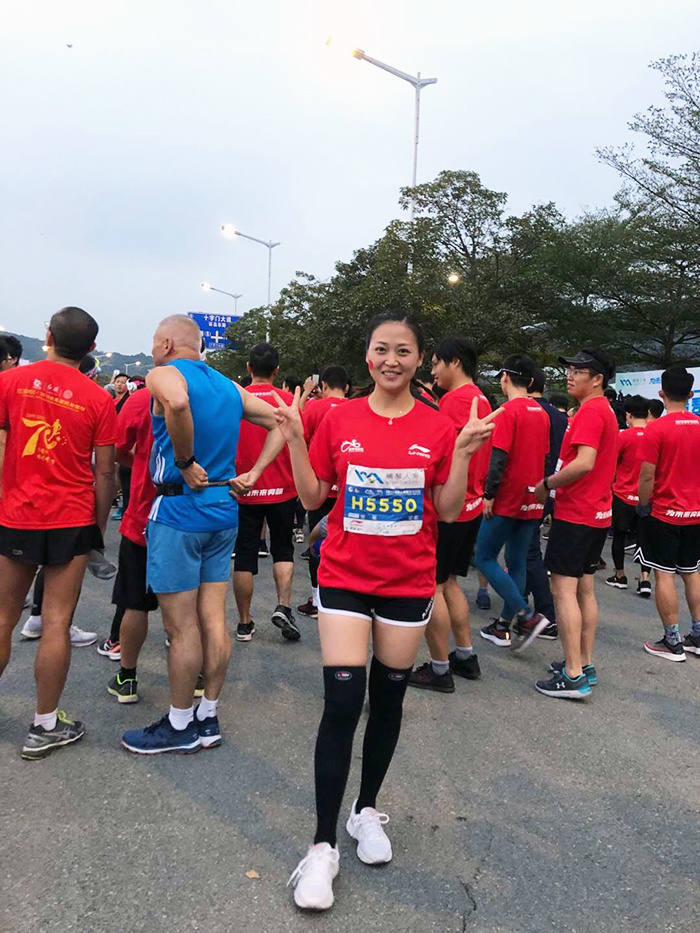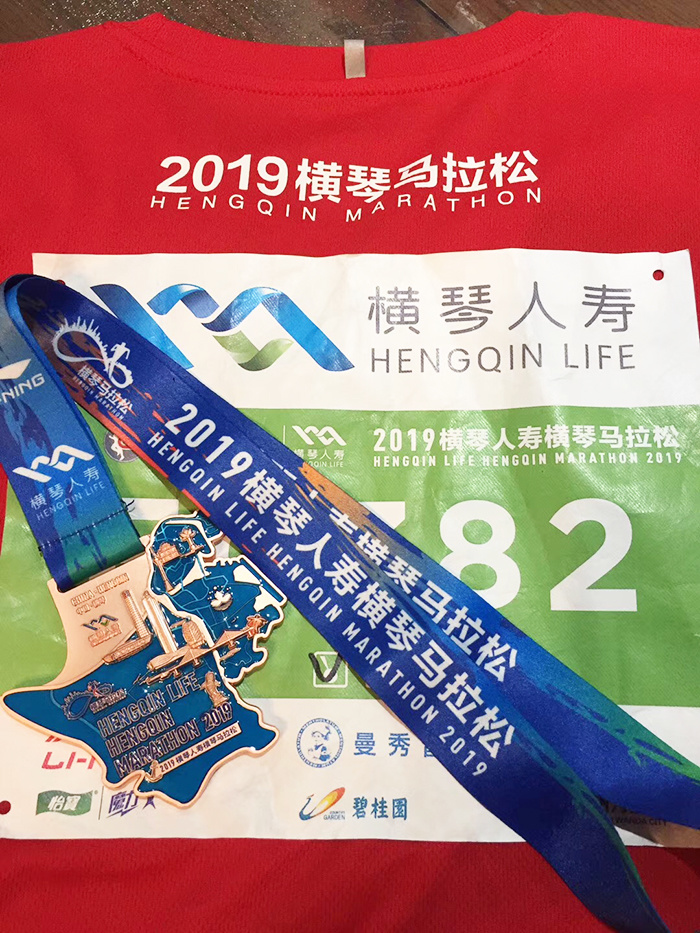 Hengqin,Zhuhai,marathon,macau

ADD:NO. 142, South Tanshen road, Tanzhou town, Zhongshan city, Guangdong province, P.R.C 528467