Brief: WATA launched AI noise reduction algorithm for clear voice call
---
As a new year's greeting, WATA acoustic software team launched AI noise reduction algorithm. Based on deep learning technology, the algorithm can separate human voice and environment noise in real time, effectively suppress various environment noises and enhance sound quality of human speech.
Compared with the traditional algorithm, this technology can suppress both stationary and non-stationary noise, even in the low SNR environment, it can still maintain the noise reduction performance; low computation cost - about 10MHz on the PC platform, less than 40MHz on the cortex m4f; 16KHz sampling voice signal; with a delay of only 16ms.
According to the head of R & D department, it is expected that in the second quarter of 2020, a headset mockup integrating the technology will be prepared for testing by the sales team and selected customers.
pic1,before processing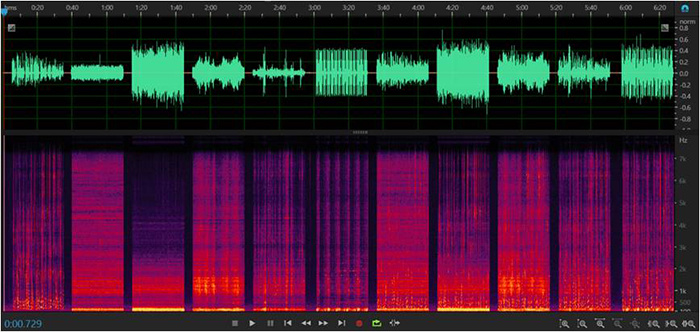 pic2, after processing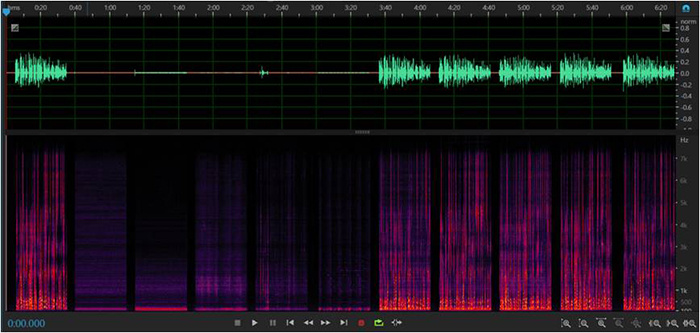 acoustic,AI,noise cancelling

ADD:NO. 142, South Tanshen road, Tanzhou town, Zhongshan city, Guangdong province, P.R.C 528467