PSB M4U2 made by WATA was highly praised
---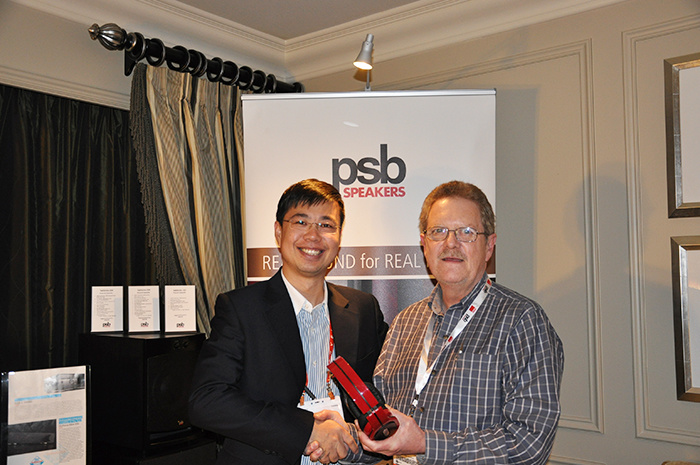 From project approval to mass production, it took one year and two months. With the joint efforts of customers and WATA electronics, PSB M4U2 made a magnificent appearance at CES 2012.

The product is designed by DF-ID company, a New York design company. It skillfully mixes metal, leather and other materials with fine paint, presenting a smooth, streamlined and elegant visual impression. At the same time, the exclusive room feel acoustic technology is used to restore the sound effect of home speakers in the room. The headset is equipped with a three-positions switch - ANC \ power amplifier \ off, which can not only make up for the lack of output power of mobile playback devices such as mobile phones for large headphones, let users enjoy more details of music, but also meet the needs of noise reduction for business travel users. In the structure, aluminum alloy die-casting is used as the key part of stretching and folding position to ensure the quality; at the same time, a new elastic material is used to ensure that there is no fracture problem of the headband, like Beats ever suffered from.

Once the headset went on the market, it was recommended by editor's choice of SOUND & VISION, got 5 stars rating from WHAT HIFI magazine, and praised by CES Design & Engineering Awards in 2012.
The founder of PSB once said that "M4U2, like a living work, is one of his most proud products".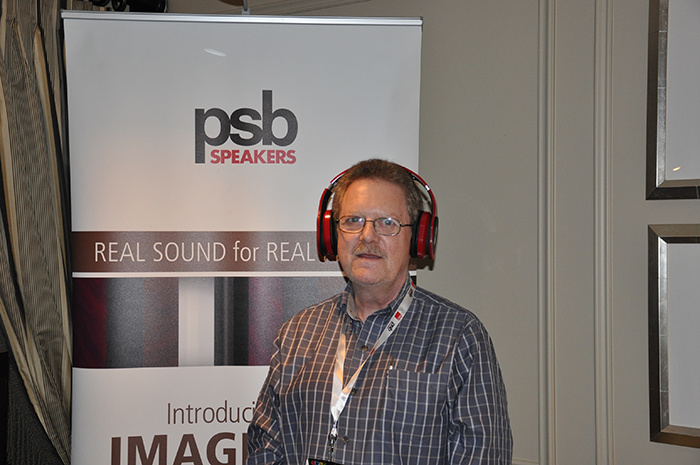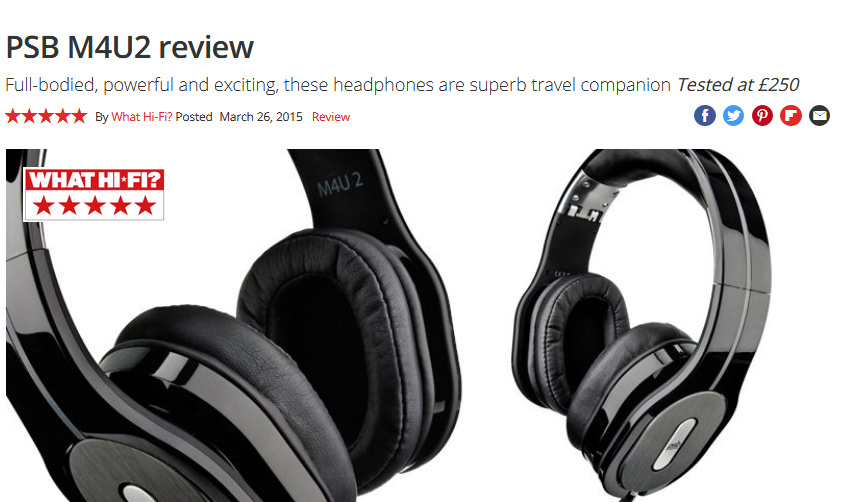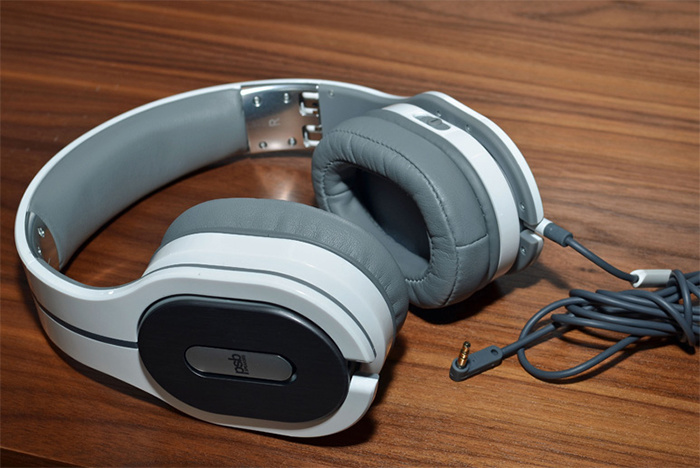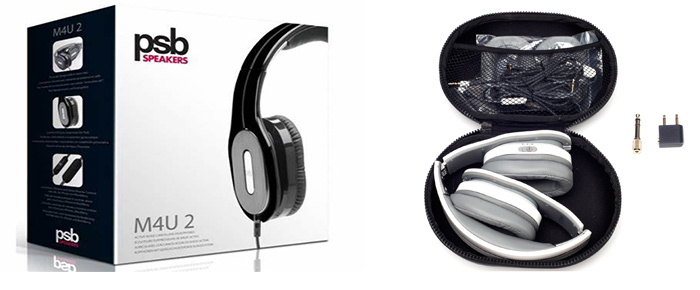 PSB,M4U2,CES,ANC,headphone

ADD:NO. 142, South Tanshen road, Tanzhou town, Zhongshan city, Guangdong province, P.R.C 528467