News brief: Vietnam factory went into operation
---
Thanks to all staff's effort for preparation in past 10 months, Sep.2nd,2019, Vietnam factory of WATA acoustics went into operation successfully.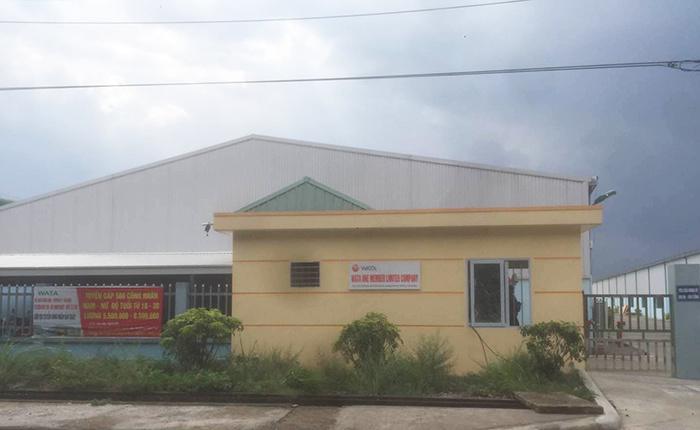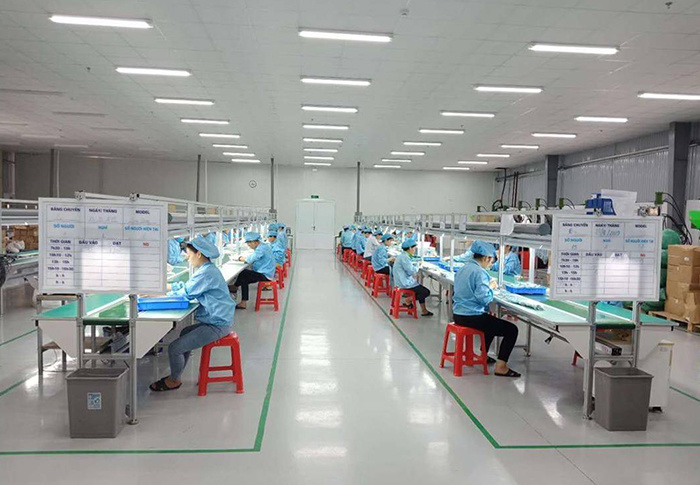 To defeat competitors for low cost headphones, and act in response to untable global trading environment, top management of WATA acoustics decided investment one headphone factory in Phu Ly city, which locates in state of Ha Nam of Vietnam, close to capital Hanoi, one hour by car away.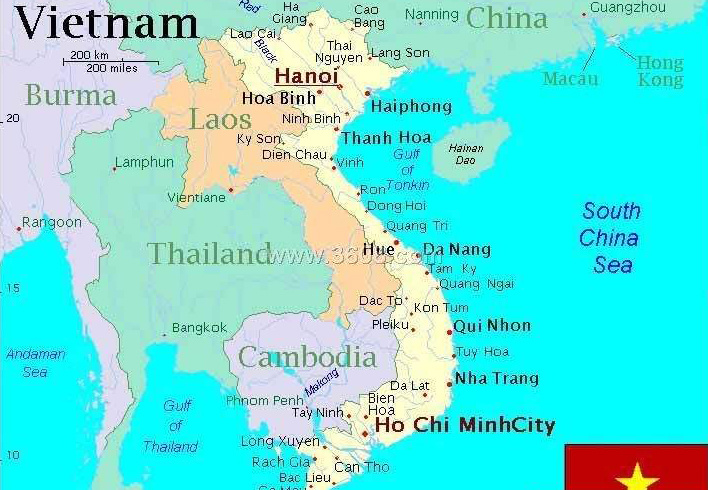 The factory has full name of WATA ELECTRONICS TECHNOLOGY CO.,LTD, with floor area of 5000 square meters, positions itself as the sub-supplier to WATAI INDIA fabricating earphone cables, speakers,etc. Vietnam factory currently has 6 speakers assembly lines, monthly output 2.5 millions of pieces; 8 cables lines, monthly output 2 millions. It is planned to produce complete unit of earphone, when its operation get smooth and suppliers chain is built completely.
Vietnam factory,headphone manufacturer,WATA,headphone,earphone

ADD:NO. 142, South Tanshen road, Tanzhou town, Zhongshan city, Guangdong province, P.R.C 528467