New beginning: WATA's web refleshed
---
Congratulations! WATA's web is refreshed, thanks to hard work in the pasted one year.
Based on company position, and to reflect to the updated position, new web delivers more information about the tech-driven competitive edge, advocates and disseminates company's mission, vision and core values, meanwhile, attaches more attention to news and event reports, making sure in time to transfer company's updated information, industry trend, present company's profile and capability.
In the sector of products, new web shows off the typical own designed headphones and acoustic products, removed the models with same features.
New web adds new sector for recruitment, these information is updated synchronously according to third party for recruiting service to reflect to human resource demand.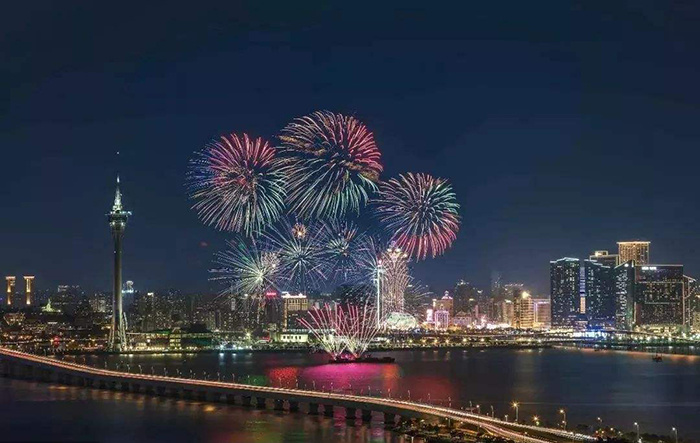 WATA,new web,headphone,earphone

ADD:NO. 142, South Tanshen road, Tanzhou town, Zhongshan city, Guangdong province, P.R.C 528467