Logitech is acquiring Blue Microphones for $117 million in cash
---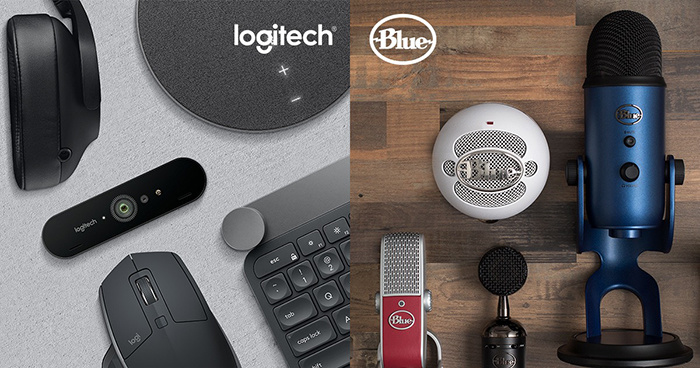 Logitech is making a big purchase to secure a foothold in high-end audio recording. Tonight, the company announced that it's acquiring Blue Microphones for $117 million. The all-cash transaction will result in Blue, known for USB condenser microphones including the Snowball and Yeti, joining Logitech's existing portfolio of brands. Aside from Logitech and Logitech G, the company also owns Astro Gaming, Jaybird, and Ultimate Ears. Yeah, it's putting together quite the roster.

"For Logitech, this is a new space," the company wrote in its blog post announcing the deal. "But, at the same time, it's not at all. Gamers are already using our Logitech G webcams to stream. People are video calling with friends and family thanks to Logitech every day. And in business, our audio and video know-how is apparent every time a video meeting takes place at the office. Joining up with Blue and their microphone lines is a logical adjacent opportunity with great synergies."

Founded in 1995, Blue sells microphones that range in price from $60 to over $4,000 (for studio-grade hardware), and they're used by podcasters, musicians, and any other consumers who need higher-fidelity audio than what they get from the built-in microphones on their devices. Now, after dropping a heap of cash on the company, Logitech will do its best to make sure Blue's devices become just as essential as its own wireless keyboards and mice.

ADD:NO. 142, South Tanshen road, Tanzhou town, Zhongshan city, Guangdong province, P.R.C 528467