---
In the history of the world communication industry, GN group is one name that has to be mentioned.
In 1869, c.f. tietgen, a Danish businessman, established a Great Nordic Telegraph Company, in a pioneering journey in new territory , GN built first telegraph connection line from Nordic to China, helped China successfully connect with the world, Therefrom, GN paved the way for international communication and Global trade, and laid the foundation for GN group to become a global communication leader.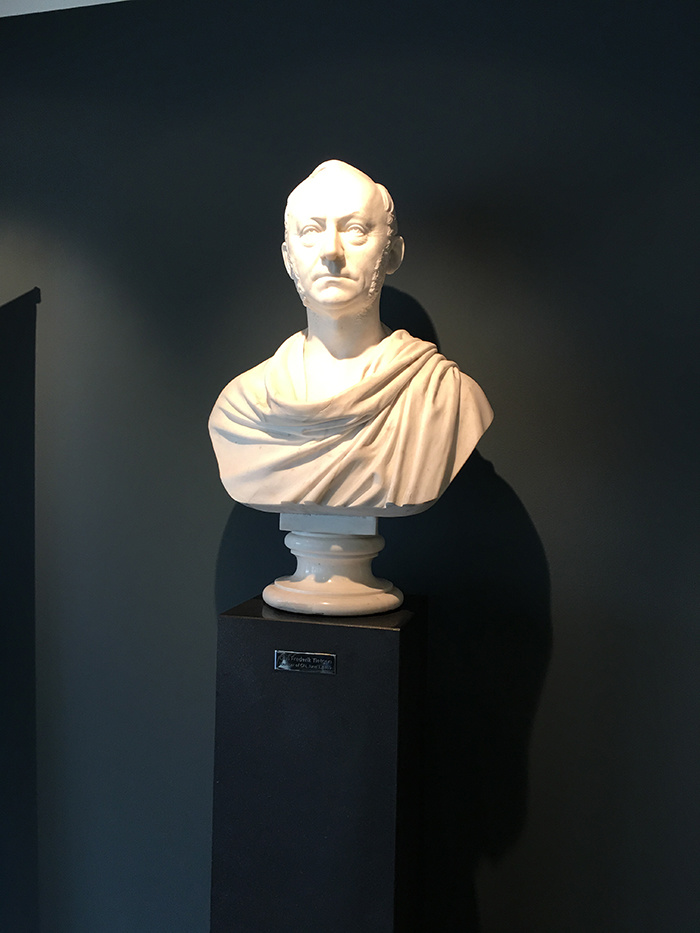 Since 150 years ago, GN has been constantly reshaping itself. Its products have expanded from Telegraph cables to radio waves and intelligent audio engineering, consumer earphones and hearing aids. With excellent sound processing and engineering capabilities, GN Netcom created many products reliable in quality and easy to use. Its brands, Jabra, blueparrott and Resound, are loved by more and more users and become the first choice for consumers to purchase, continue to practice the "making life sound better" mission.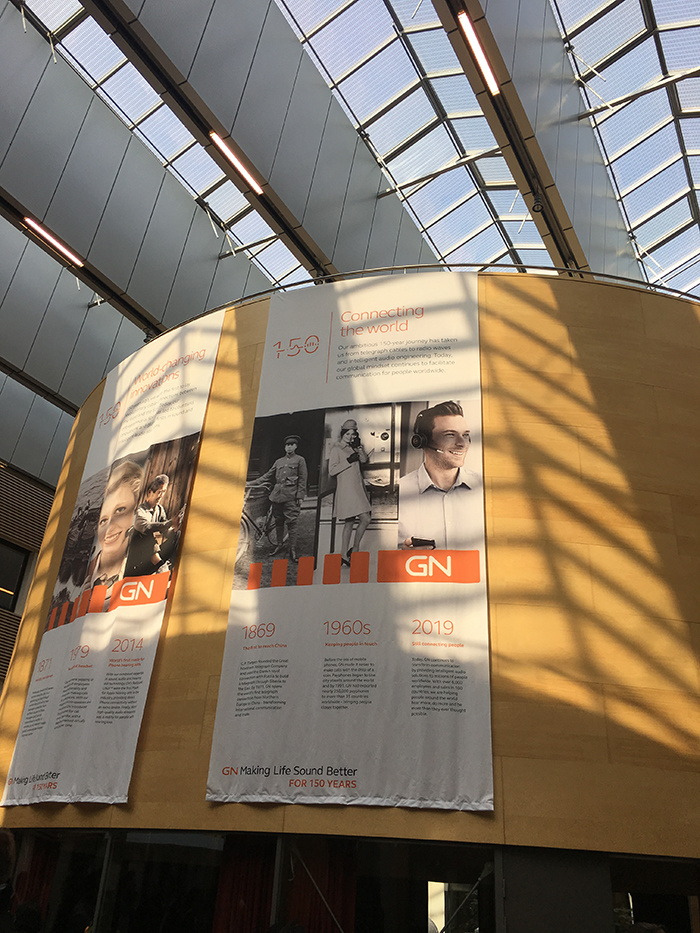 On the 150th anniversary of GN, as a qualified headphone supplier of GN audio,WATA acoustics was invited to attend the supplier conference in 2019 to witness and celebrate the breakthrough achievements made by GN in the past 150 years and participate in the creation of future glory.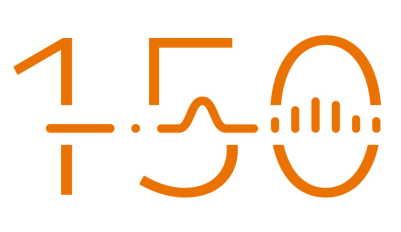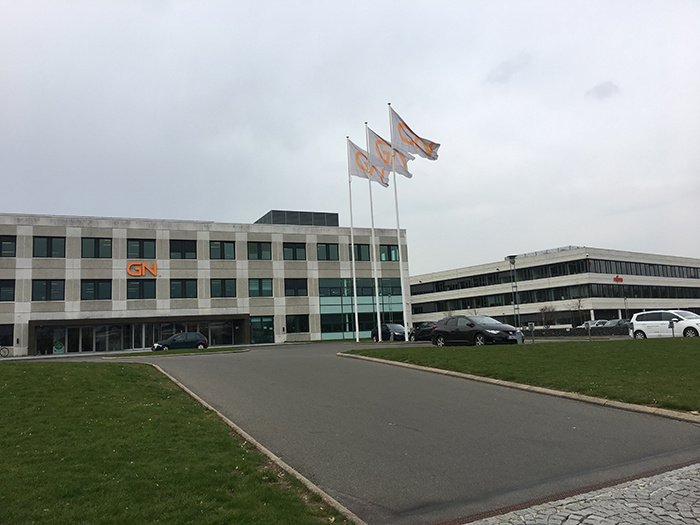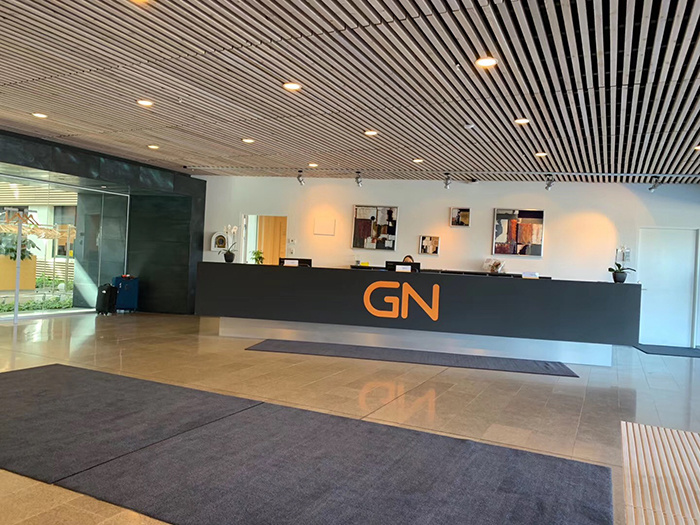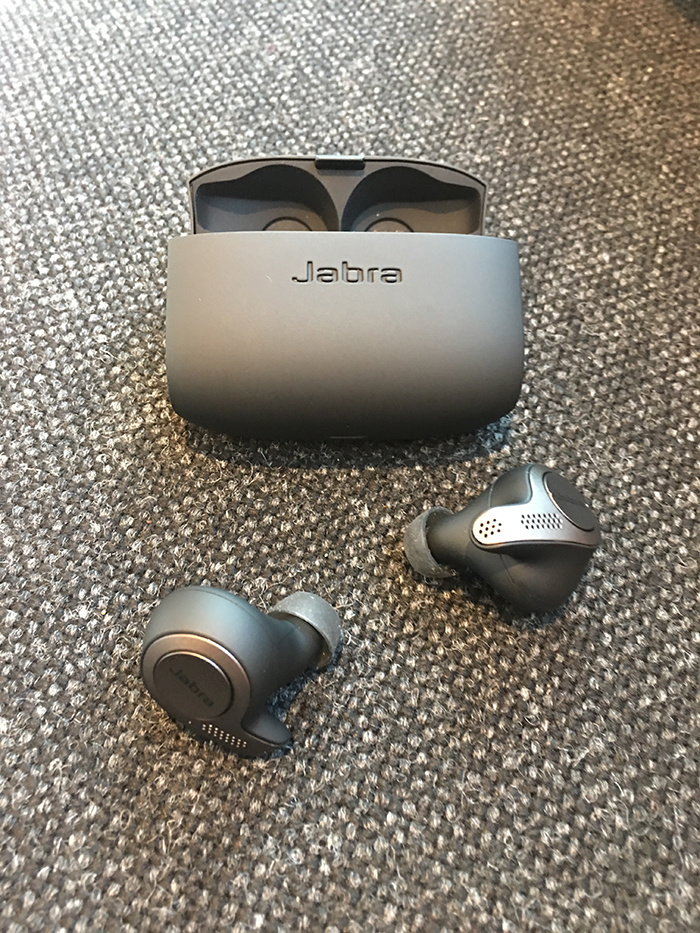 ADD:NO. 142, South Tanshen road, Tanzhou town, Zhongshan city, Guangdong province, P.R.C 528467