Ocvaco is qualified compliant with MFI CM program
---
Many people may run into such problem, when you plug the headset with three buttons of remote into Apple mobile phone,try to use the +, - keys to adjust the music volume or switch tracks, the cell phone seems not to follow up with the command, and the volume or tracks are not changed.
In fact, this problem is probably caused by the fact that the headphones you purchased are not qualified by APPLE's MFI program and are not manufactured by CM (contracted manufacturer).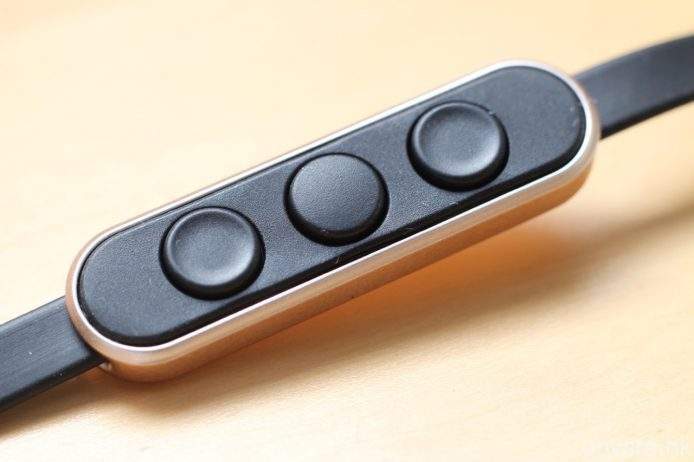 According to apple, if the third-party hardware wants to use the protocol to communicate with Apple's iPods / iPhones and other devices, the manufacturer must become its recognized and authorized CM, and before that, it must go through strict factory audit procedures. Only in this way APPLE can authorized manufacturers be entitled to buy apple chips and microphones, which can be applied to the headset remote control, and the headset remote control can realize the control of mobile music playback. MFI is Apple's standard process for manufacturer audit and product approval. Whether the product conforms to MFI can be judged intuitively by the logo of MFI on the commodity color box.

With the company's strict control procedures and practical operation experience for internal electronic components procurement, storing, use, OCVACO passed the apple MFI review and was awarded MFI contract manufacturer qualification, it marks, we are eligible to develop and customize wired headphone with remote control that works on IOS devices well.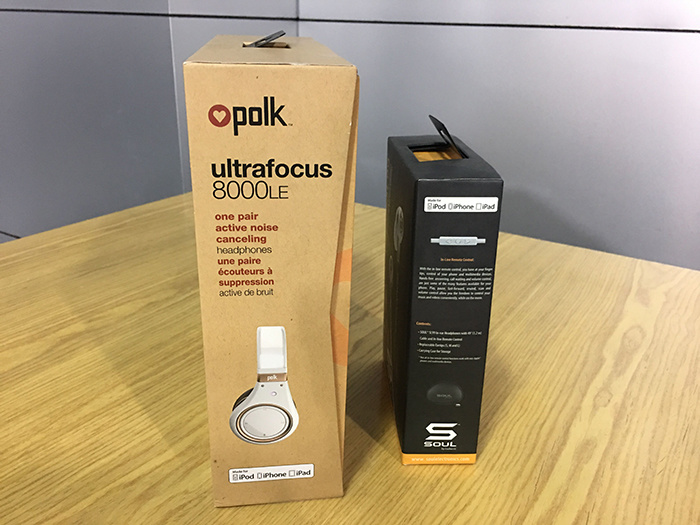 headphone,WATA,Made for iPods,MFI

ADD:NO. 142, South Tanshen road, Tanzhou town, Zhongshan city, Guangdong province, P.R.C 528467