2nd generation hybrid ANC headset debuted at CES 2017
---
Active noise cancellation is increasingly becoming the standard configuration of middle and high-end headphones. high-end models of leading brands of Bose, beats SONY, are equipped with noise reduction function. Cowin has made a lot of money by launching $69 low-end noise reduction headphones on Amazon. Driven by them, more and more brands are eager to try feature noise reduction function, so that their earphones have a place in the market.
At present, there are three modes of active noise reduction (ANC) technology used in headphones, which are individually called feed forward noise reduction, feedback noise reduction, the combination of the former ones ,which is named hybrid mode commonly in this field. Different active noise cancellation modes have their own limitations in noise reduction depth and bandwidth, which are mainly determined by the acoustic structure of headphones, signal processing and system signal lantency.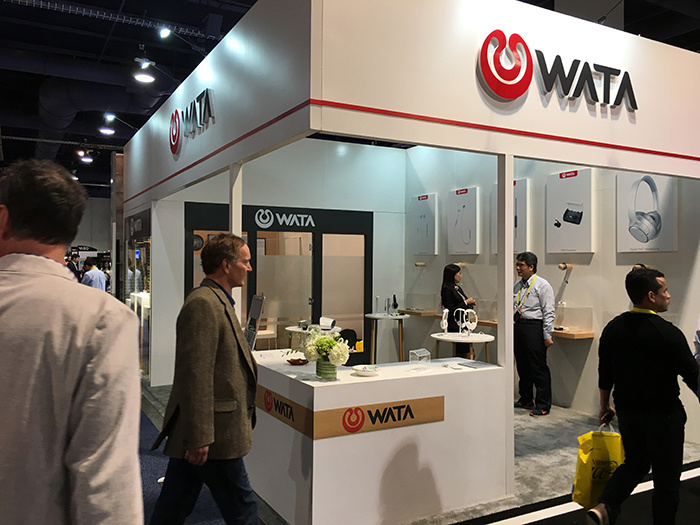 Since 2010, WATA acoustics has been deeply engaged in hybrid noise reduction technology. In addition to OEM earphones with this mode of ANC, the company also started to design, develop and produce private model products to meet the needs of other customers.
At this CES, WATA acoustics exhibited wireless headphone of NHP1636 headset featuring ANC function. The headset uses AMS chipset and Bluetooth CSR8635. Under the mode of Bluetooth and noise reduction being turned on , the battery lasts for 16 hours, standby time is 200 hours; the noise reduction depth reaches 25dB, and circuit self noise is eliminated sharply.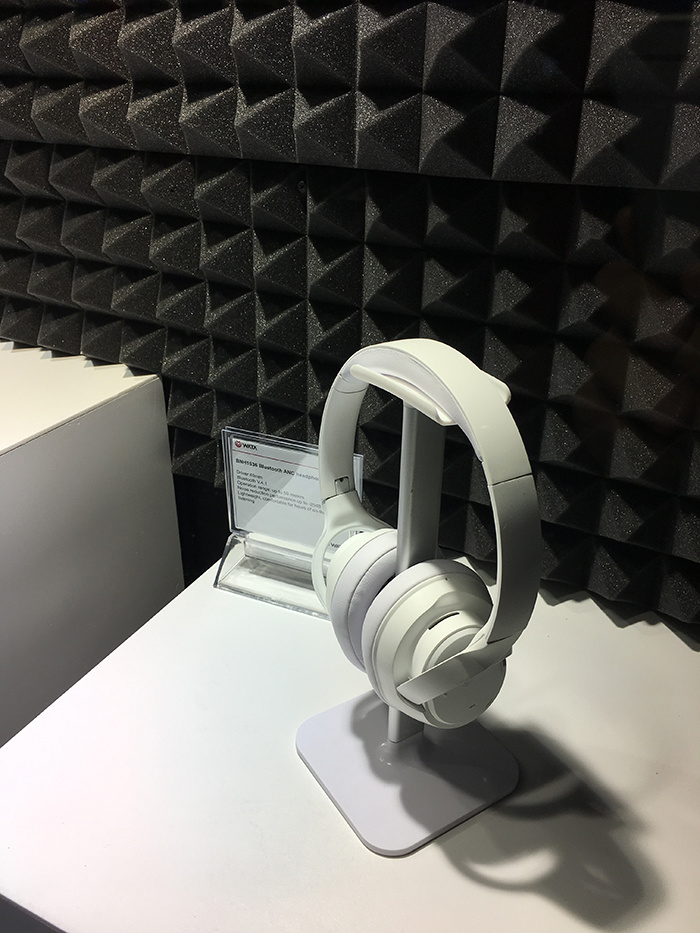 CES,CES2017,headphone,WATA,ANC

ADD:NO. 142, South Tanshen road, Tanzhou town, Zhongshan city, Guangdong province, P.R.C 528467