Automation revolution: WATA introduced automation lines
---
In order to comply with the trend of intelligent and informationization manufacturing, since 2016, WATA electronics has increased its investment and gradually replaced some manual operations with automatic equipments. Top management have emphasized for many times that "we should focus on reducing the labor intensity of personnel, reducing risks, and improving the overall efficiency and modern management level of the enterprise".

Each headset, uses at least a pair of speakers. The speaker is the core part of the headset, and also one of the most technical components. In the manufacturing process of speakers, voice coil manufacturing, lead wire welding and gluing are the key processes, as well as the areas of frequent occurrence of defects. However, the structure of the speaker is relatively simple, which can be implemented automation firstly. Therefore, the company decided to introduce voice coil automation equipment, automatic magnetic circuit assembly machine and a semi-automatic speaker assembly line, so as to reduce the defects in above key processes and improve production efficiency.

According to the deputy general manager in charge of intelligent manufacturing, after the introduction of these automation equipment, the average production capacity of speakers has been increased to 15000 / day, and the process defect rate has been reduced by more than 70%. Next, WATA will continue to promote the application of automation and expand it to the field of finished product assembly, such as the use of ultrasonic welding, automatic locking screws, etc.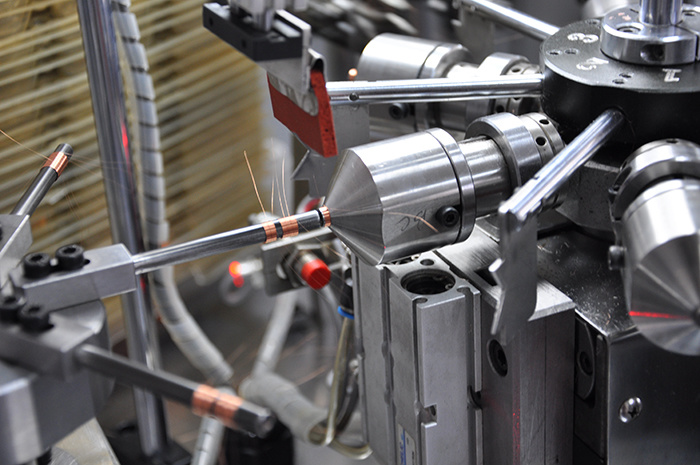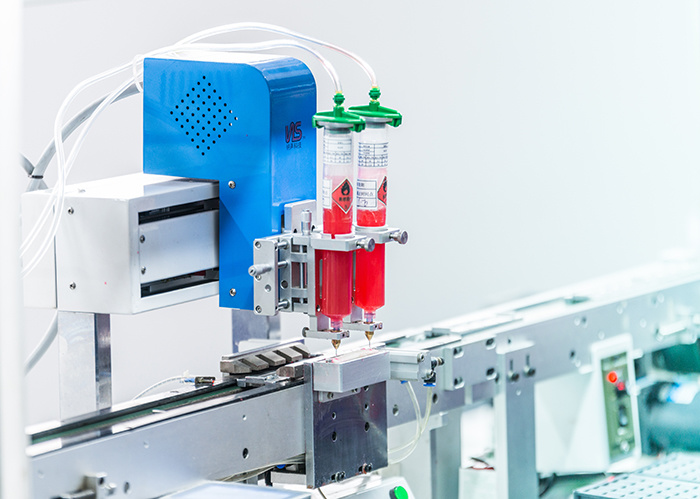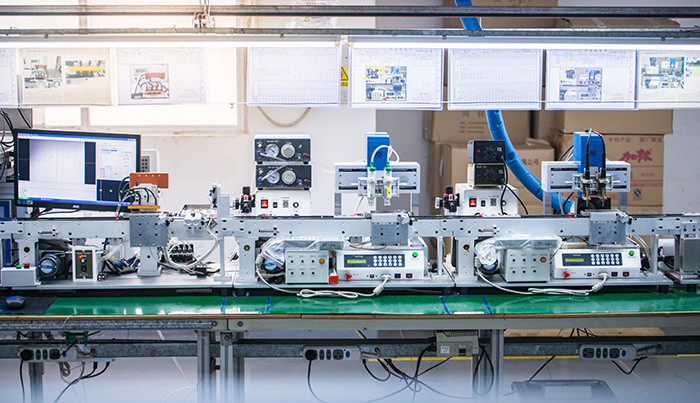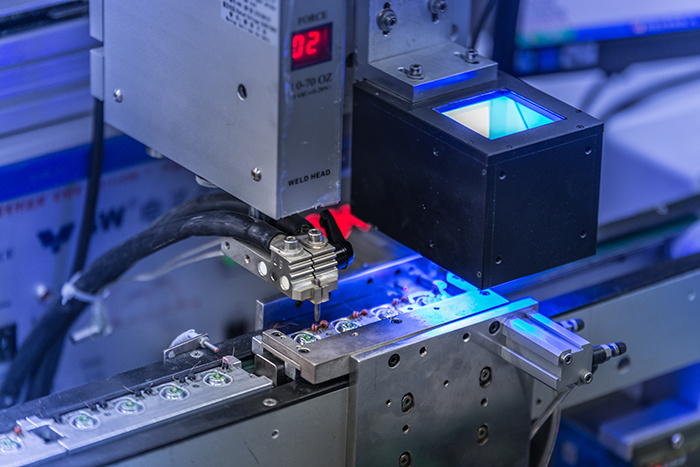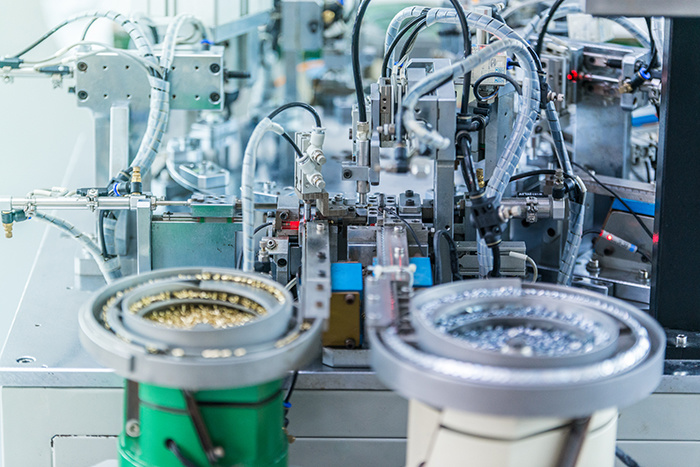 automation,WATA,headphone

ADD:NO. 142, South Tanshen road, Tanzhou town, Zhongshan city, Guangdong province, P.R.C 528467