---
On May 13, APPLE conducted factory audit for updated MFI program, it focusing on checking Apple authorized IC's procurement, storage, use, scrap, declaration, as well as the company's relevant control process. After a day of careful review, the company was confirmed to comply with the requirements of Apple's MFI program. This means APPLE's more technologies can be used from now on, including lightning connector, Lam audio module, etc., laying an important foundation for the company to win the market opportunity.

It is expected that Apple will cancel the 3.5mm audio plug in the next generation of iPhones, i.e. from iPhone 7. If users want to use headphones to talk or listen to music, they can only choose wired headphones with lightening plug or Bluetooth headphones. Bluetooth technology has strong compatibility, but it is troublesome to use. For manufacturers, the certification cycle is long and the certification cost is high. Therefore, headphones with lighting plug will become another market hotspot. Lightning headset has a big advantage, plug and play, avoid tedious and time-consuming wireless headset pairing process, meanwhile, the headphone can playback high-definition music, which overwhelms Bluetooth ones throughly. The lightning connector and Lam module have Apple's proprietary technology, If you want to design and make this type of earphone, you must update the MFI protocol and go through Apple's factory inspection and other procedures.

As the authorized CM factory of MFI 6.4, WATA Electronics will design, develop and produce the earphone of lightning plug to meet the needs of the future market.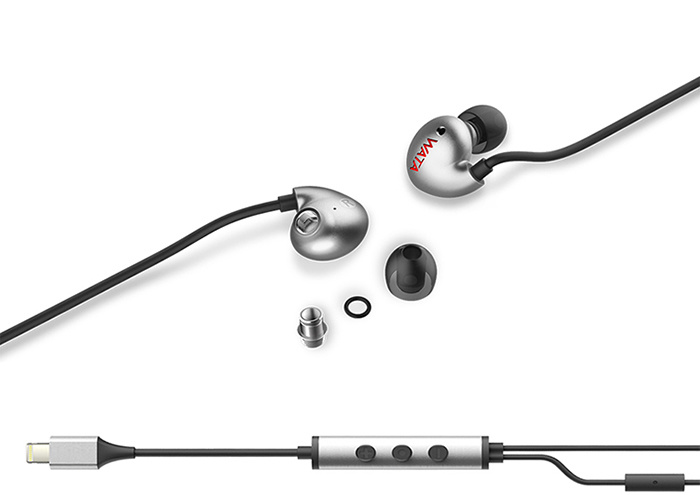 MFI,MFI6.4,APPLE,lightning,headphone,WATA

ADD:NO. 142, South Tanshen road, Tanzhou town, Zhongshan city, Guangdong province, P.R.C 528467