New image by tech-driven: OCVACO appeared in 2016 Hong Kong show
---
After the rapid growtht from 2010 to 2014, OCVACO has accumulated a lot of experience in headphone design and manufacturing, which has improved the company's financial strength. However, the changing market has brought more challenges, and the company has encountered the bottleneck of development in 2015.

The impact of the market changes is emerging: more and more low-cost and poor quality Bluetooth headsets are flooding the market, cross-border e-commerce is beginning to encroach on the market share of traditional European and American brands, the leading brands are beginning to monopolize the high profit market, and the TWS category earphones grow so fast. As a traditional headset factory that simply relies on OEM survival, it is under more and more pressure and becomes sensitive and fragile, but confused. After the low tide in 2015, WATA electronics decided to continue to increase its R & D efforts, reshape its image, re position, avoid competition with peers in low value products, take technology as the driving force, and provide more accessory value for customers from ID design, auxiliary product definition, software and hardware integration and debugging and other aspects.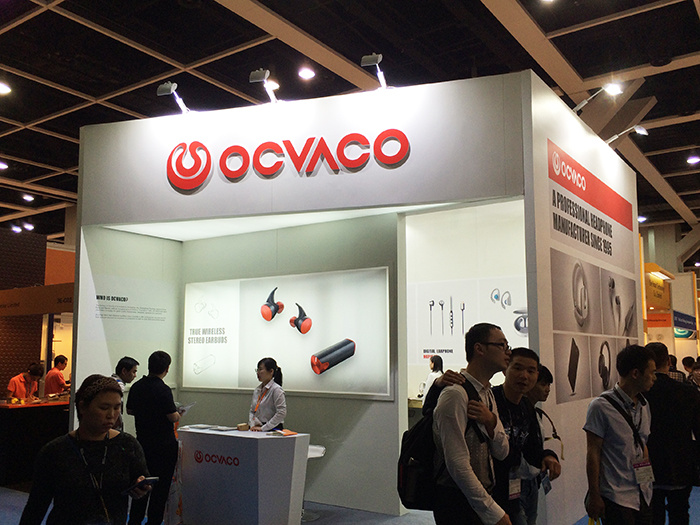 At this Hong Kong Electronic Exhibition, the company exhibited TWS earphones, panoramic stereo technology, digital audio earphones with lightning plug, hybrid noise cancellation headphones based on AMS solution, etc. The display of these new headphones and technologies, as well as the refleshed booth design, will enhance the new image of the technology-based factory.

According to the person in charge of the exhibition, there are more than 100 businessmen visiting the booth, more than 10% of them show strong cooperation intention, and hope to carry out more in-depth negotiation after the exhibition.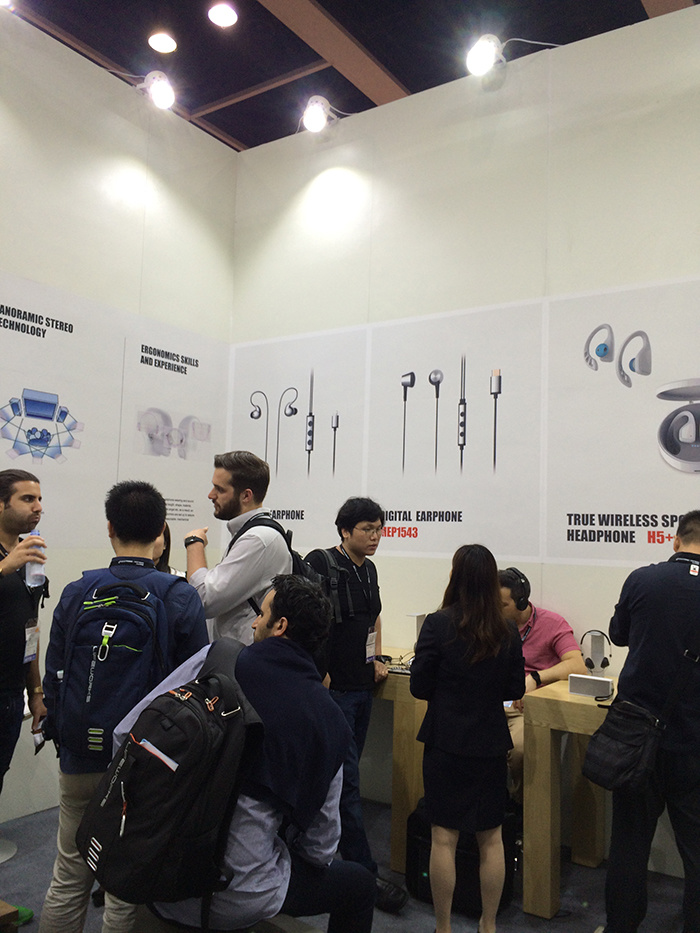 ADD:NO. 142, South Tanshen road, Tanzhou town, Zhongshan city, Guangdong province, P.R.C 528467