Apple launches Beats Powerbeats Pro true wireless earbuds: Price and specifications
---

Apple's sub-brand Beats has released Beats Powerbeats Pro true wireless earbuds just a week after the company launched its AirPods 2. The newly launched Beats Powerbeats Pro is claimed to have a battery backup of 9 hours and it is also sweat and water resistant, which makes it perfect for sports use. The Beats Powerbeats Pro is targeted towards users who have an active lifestyle and as the earbuds can also be used by the owner when hits the gym for exercising or while going for a run. It also has a different style and comes with an ergonomic design as compared to the Apple AirPods.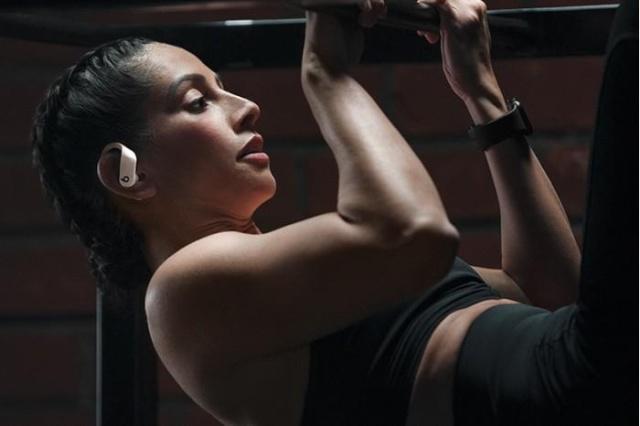 Here are the pricing details and specifications of the newly launched earbuds:
Beats Powerbeats Pro price
he Beats Powerbeats Pro bears a price tag of $249.95 (approximately Rs 17,000) and it is currently listed as 'Coming Soon' on the official BeatsbyDre website. Apple also hasn't released a set date from which the Beats Powerbeats Pro will be made available, but we expect it to hit the markets soon. The Beats Powerbeats Pro comes in various colour options – Ivory, Black, Moss and Navy.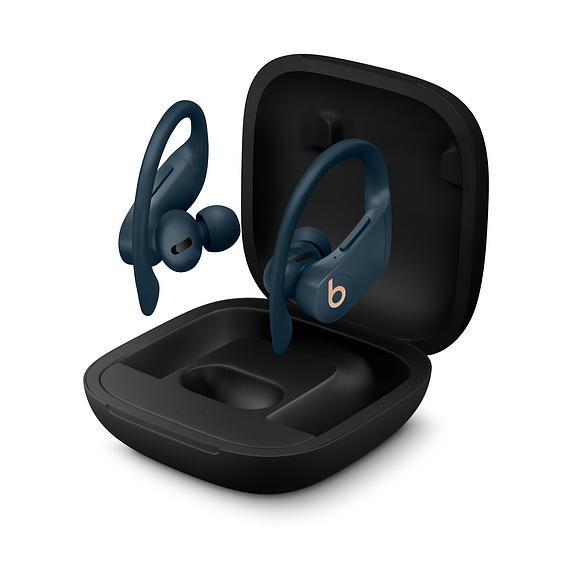 Beats Powerbeats Pro specifications and features
The Beats Powerbeats Pro supports Class 1 Bluetooth connectivity and the company has claimed that it provides better sound quality and superior noise isolation than AirPods. The Beats Powerbeats Pro has Apple's H1 chip equipped in it and it comes with Apple's voice assistant Siri support. The users can activate Siri just by saying 'Hey Siri' and can control it using voice commands. The Siri support was earlier seen in the AirPods 2.
The company has claimed that the Beats Powerbeats Pro can give around 9 hours of battery backup on a single charge and similar to the AirPods 2, it also comes with its own charging case which packs a Lightning port. But it should be noted that the biggest difference between the Beats Powerbeats Pro and the AirPods 2 is that the Beats Powerbeats Pro's case doesn't not support the Qi wireless charging whereas the AirPods 2's case does. Also, the Beats Powerbeats Pro comes with the Fast Fuel Charging feature which, the company claims, to give 1.5 hours of playback time with just 5 minutes of charge.
There are volume up/down buttons on the Beats Powerbeats Pro. The user can also long press the 'b' button on the earbuds to decline a call. Beats Powerbeats Pro comes with volume and track controls on each earbud so that the user can choose to play music on either of the earbuds.

Also, Beats Powerbeats Pro comes with sensors which automatically plays and pauses the music when the earbuds are put on the ear or taken off. Other specifications such as the drivers and decibel range of the earbuds is currently not known.

ADD:NO. 142, South Tanshen road, Tanzhou town, Zhongshan city, Guangdong province, P.R.C 528467